Happy Sweet Shoppe Saturday everyone!
Before we get to the new goodies this week, I first wanted to send out a big THANK YOU to everyone who stopped by blog this week and took my blog survey. It was so helpful for me to read about what you'd like to see on the Nettio Designs blog! Haven't taken the survey yet? Click here to share your thoughts!
Now on to this week's new goodies…
New Release: Insta-Love Templates
Below is a look at my brand-new Insta-Love digital scrapbooking templates releasing today at Sweet Shoppe Designs. Designed with all my fellow Instagram lovers in mind, these templates are perfect for showing off all your favorite square-sized photos.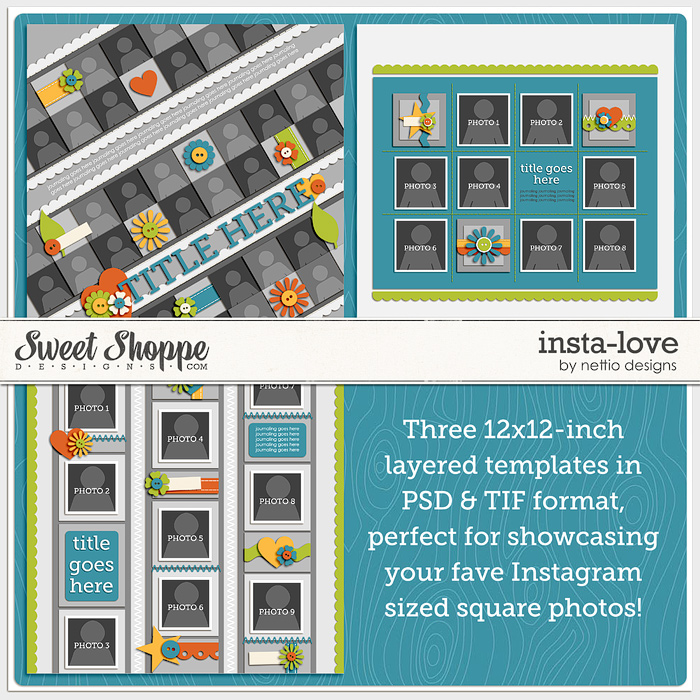 Buy the Bundle & Save $$$!
Want double the Insta-love? Check out Insta-love: The Bundle which gets you all SIX templates from Insta-love and Photogram 2×2 for one great price!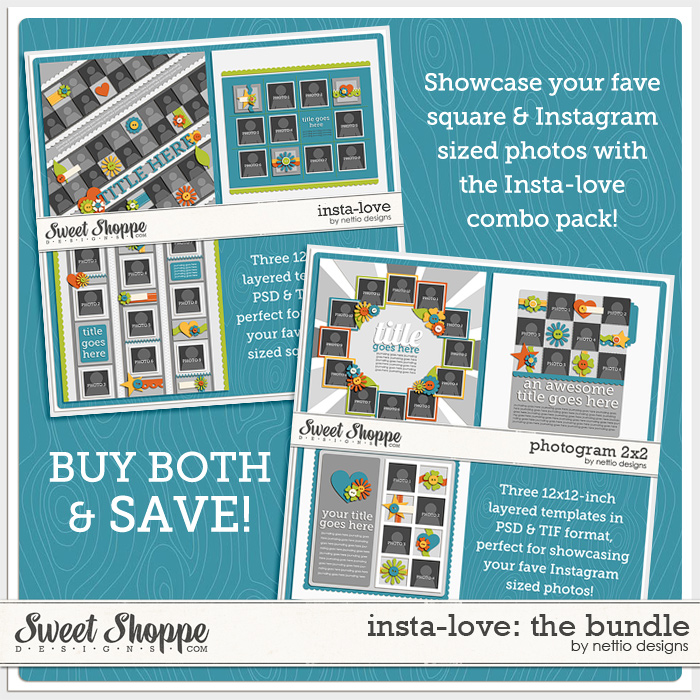 Inspiration from Team Awesome
And of course, my team rocked the layouts this week…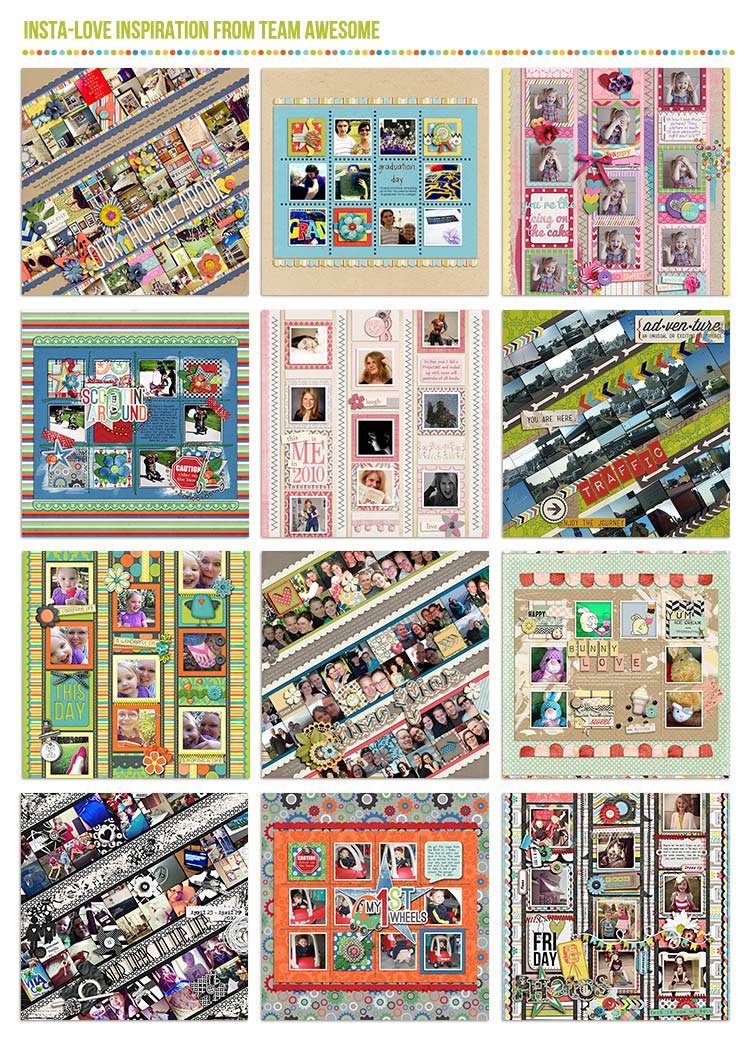 And look, even I scrapped a page with the Insta-Love templates! It was so fun to have a chance to scrap again – it had been WAY too long. I really did miss it and I totally LOVE how this layout turned out.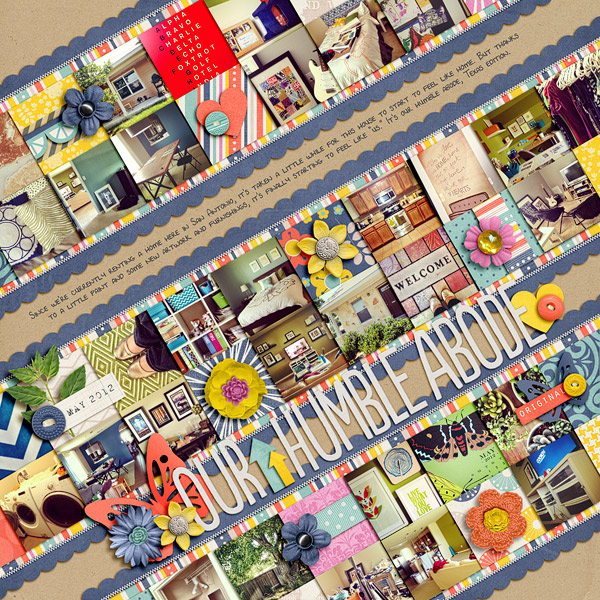 Insta-Love & and Insta-Love: The Bundle are 20% off  TODAY ONLY so be sure to take a few minutes out of your Saturday to go check them out!
Well that's all from me for today! Now I'm off to spend the rest of the day browsing the goodies at the Renegade Craft Fair up in Austin and hopefully picking up some pre-birthday goodies and feasting on some delicious food-truck food. Speaking of birthdays, be sure to stop by next week for my "eek I'm turning the big 3-0!" birthday celebration!
Have a great weekend everyone!