Exciting news…Fall Faves is here!
If you're looking for a fun and easy way to scrapbook your fall adventures (or an excuse to buy more fall kits judgment free) this is it!

In Fall Faves, we'll spend 4 weeks together scrapbooking a 30-page 8×8 album page by page. Each week is broken down into a doable number of pages so you're able to make progress without stressing out. By the end of class, your Fall Faves album will ready to send off to print, just in time for heading into fall!
Here's a look at this year's Fall Faves album templates: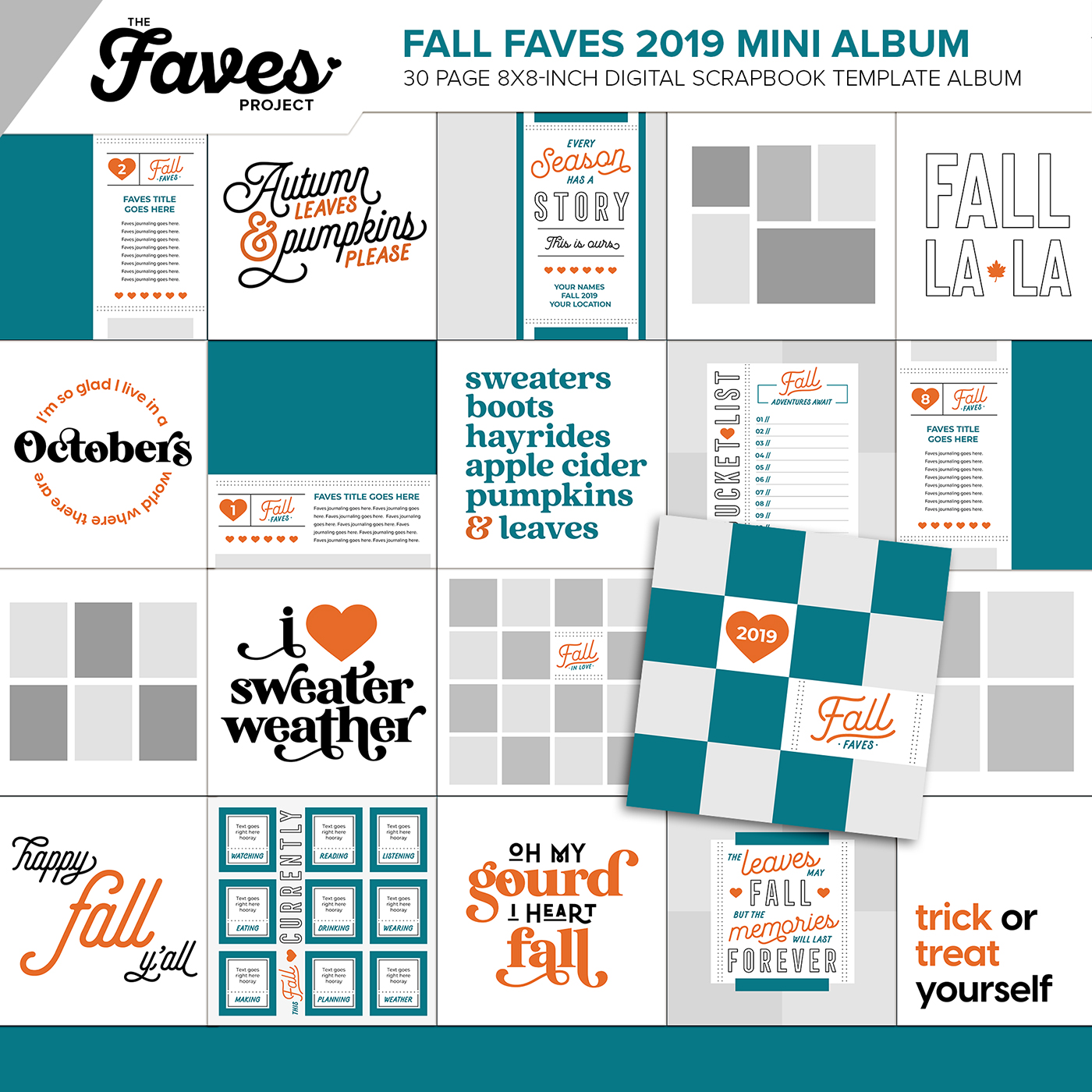 And here's a look at the pages in action…just picture these pretty pages with all of YOUR fall adventures!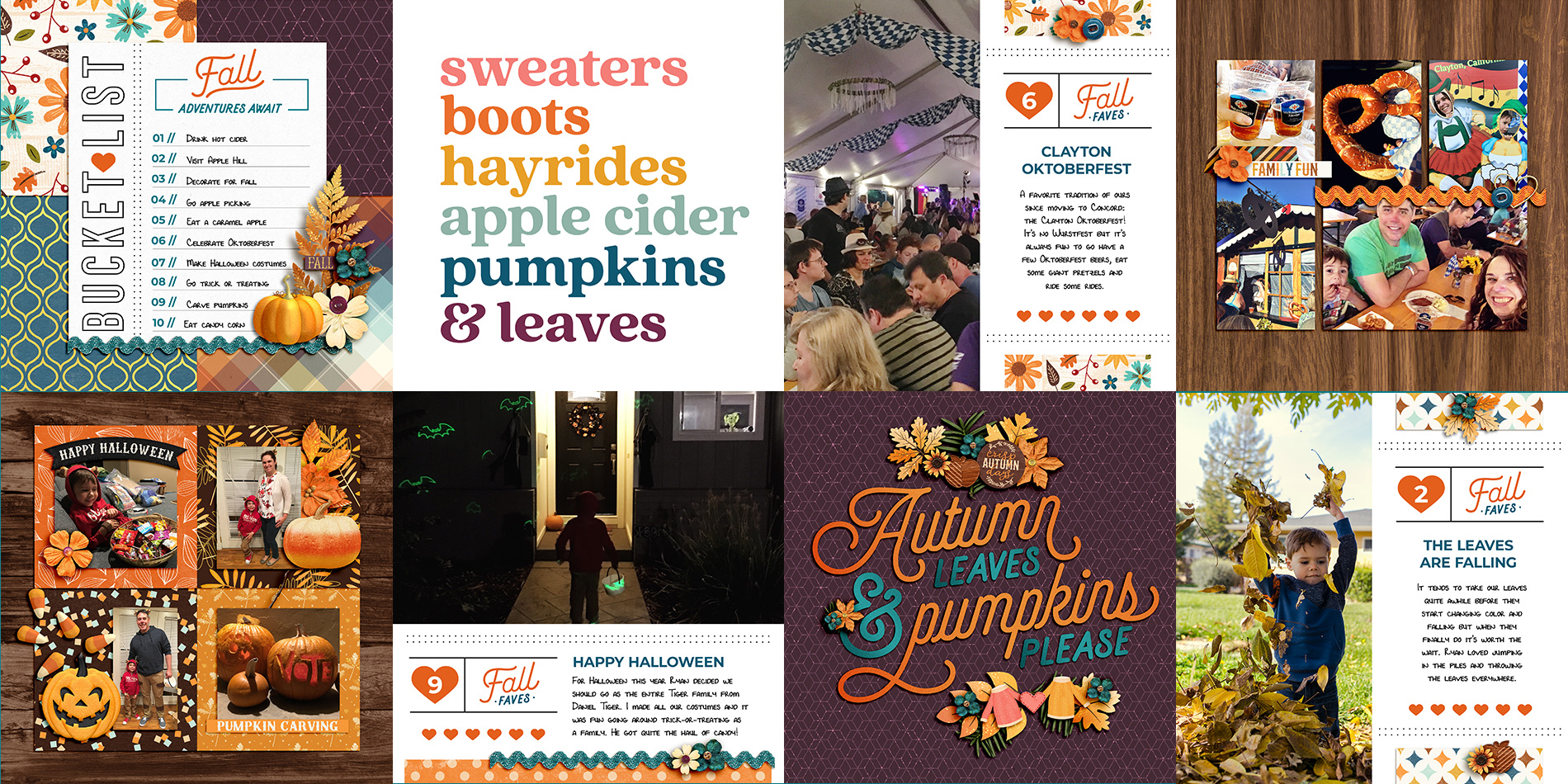 Fall Faves will run from Tuesday, October 22 to Friday, November 15. By the end of class, you'll be ready to send your Fall Faves album for print. And really, there's nothing more fun than holding a printed album in your hands.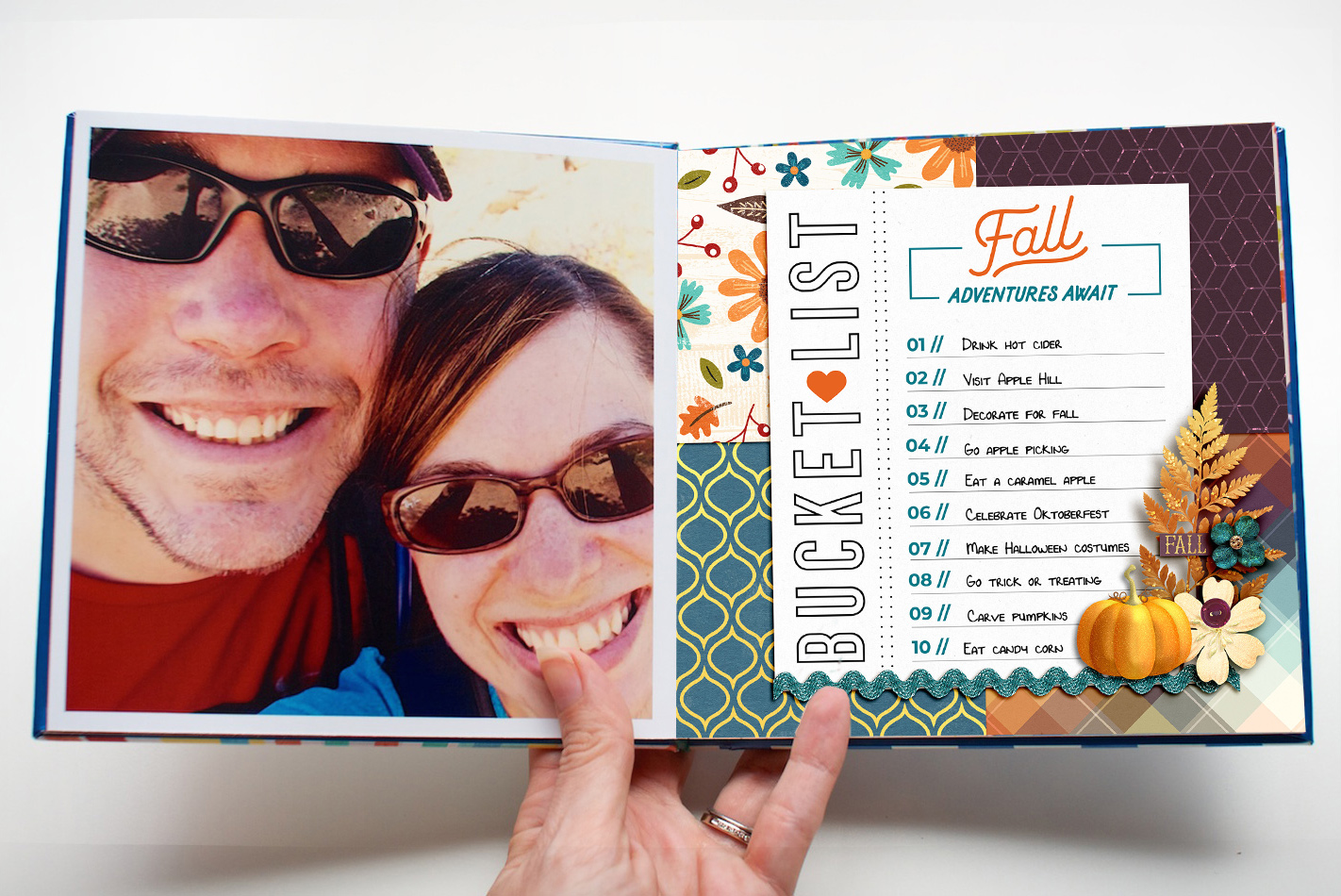 Registration for Fall Faves 2019 ends tomorrow Tuesday, October 22 at 10AM Pacific. Your first class email will go out shortly after. 
Let's get those fall adventures scrapped!